Nicolette Zubkowicz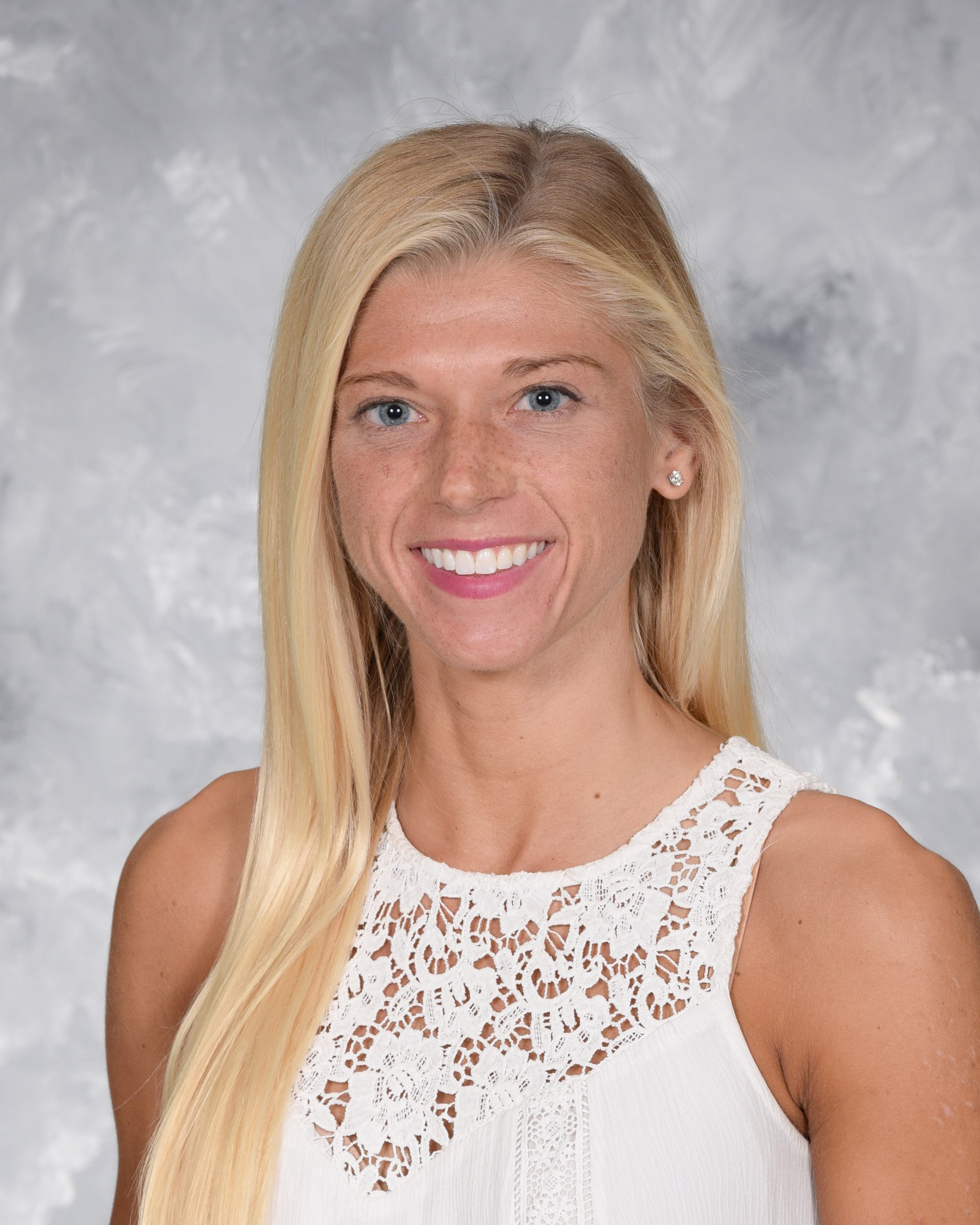 Nicolette Zubkowicz
Gr. 3
Groups: Faculty K-8
Degrees
College

Post-Graduate

Post-Graduate

College

Post-Graduate

Post-Graduate

HighSchool
Grade 3
Meet Ms. Zubkowicz
I am a recent graduate from Walsh University where I earned my Bachelor of Science in Education degree; I am a certified early childhood education teacher and an early childhood intervention specialist. I was blessed and grateful to accept my first teaching position at Saint Mary of the Falls in August of 2017.
I grew up in West Park and attended Saint Patrick's grade school. While I was a student at Saint Patrick's Mrs. Rajnicek served as my computer teacher for several years and eventually became my principal. Ironically, Mrs. Rajnicek is now the principal at Saint Mary of the Falls and serves as my boss. I am honored to be working alongside her and the rest of the Saint Mary of the Falls faculty and staff.
After grade school, I attended Saint Joseph Academy and played on the varsity volleyball for three years. Volleyball was always a major part of my life; I started playing in the first grade and joined several travel teams throughout the years.
I continued my Catholic education at Walsh University in North Canton, Ohio. While attending Walsh I worked at two summer camp facilities where my passion of working with children grew greater. I worked with grades K-8 at Le Chaperon Rouge in Westlake for one summer and seventh and eighth graders at Scribes and Scribblers in Middleburgh Heights for two summers. My knowledge and love for kids have grown immensely over the years and I look forward to watching it thrive in the Saint Mary of the Falls community.