Elizabeth DeVito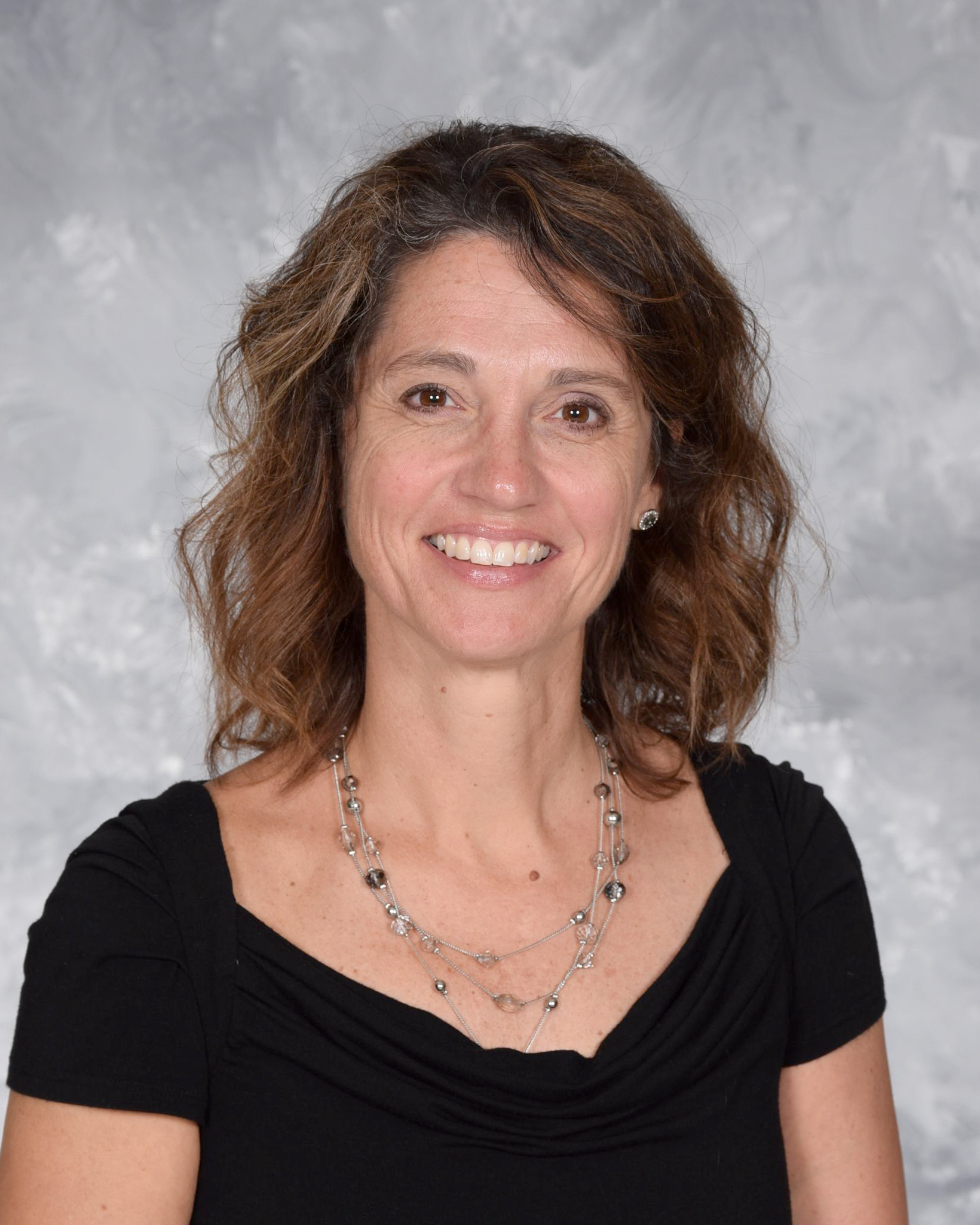 Elizabeth DeVito
Pre4
Groups: Preschool
Mrs. DeVito
Preschool 4
I am proud to be part of the wonderful teaching staff here at St. Mary of the Falls. My love of art and teaching have become the perfect combination for my career path which has lead me to
the Preschool classroom. This is my fourth year at SMOF in preschool My first five years I was the co-teacher Pre4 and PreK. I am now thrilled to be the lead teacher of Pre4's and the
co-teacher of PreK.
I grew up in Canton, Oh and was raised in a strong Italian Catholic family. I attended
Catholic schools from K-12 and went on to get my Bachelor in Science, K-8 Education Degree from Kent State University. After teaching fourth and second grade I decided to stay home and
raise my three boys. I started back substitute teaching for two years before taking the position as preschool co-teacher at SMOF in 2014. I continue to enroll in classes and seminars that enrich my passion for early childhood education. I am currently working toward a masters in Early Childhood Education to enhance my teaching curriculum for the youngest of our learners.